JRXML-Generator - betaversion released to certain testers
Today i released the first version of the JRXML-Generator and gave it to certain testers.
The tool currently supports the following region-types:
HTML-Regions with page-items
Interactive reports (with conditions)
Here is an example of a APEX-page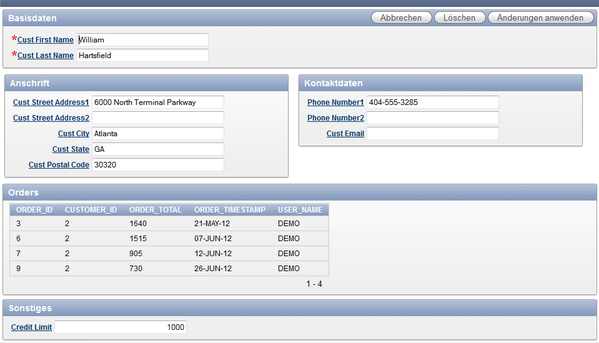 Its based on DEMO_CUSTOMERS and DEMO_ORDERS.
And this is the result from the generator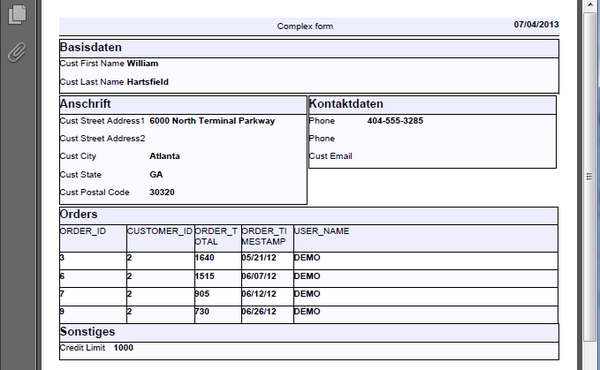 I hope to release the generator to the public at the end of the month.
Um über die neuesten Artikel informiert zu werden, abonnieren: